"Be aware of your anatomy and physiology, but when you put your hands on a patient's body, don't forget that a living soul is living in there"
A. T. Still
Let me introduce myself
My name is Sara Paiola, I was born in Segrate in 1989.
I started the Osteopaty course of study in 2008, after my diploma at Liceo Scientifico Leonardo da Vinci in Cologno Monzese.
The University course lasted 5 years, including 3 years of clinical training.
I graduated in 2013 getting the D.O. (Diploma of Osteopathy) at the Italian Academy of Osteopathic Medicine (AA).
Since November 2013 I attended the Conversion course to obtain a Bachelor's degree in Science of Osteopathy (BSc Ost), which I got in September 2014.
Since 2013 I've been working as a self-employed in Brugherio, in two private cabinets, as an assistant and lecturer in the craniosacral Department and as a clinical Tutor at the Aimo University in Saronno.
Why did I choose OSTEOPATHY?
I have always had a passion for scientific and medical subjects, I grew up wanting to help people to be healthy.
I met osteopathy along my path, by accident, and I could test on myself the benefits you can get from this discipline, both as decreased pain and as an improved quality of life.
My job is my passion, I never cease to learn and update.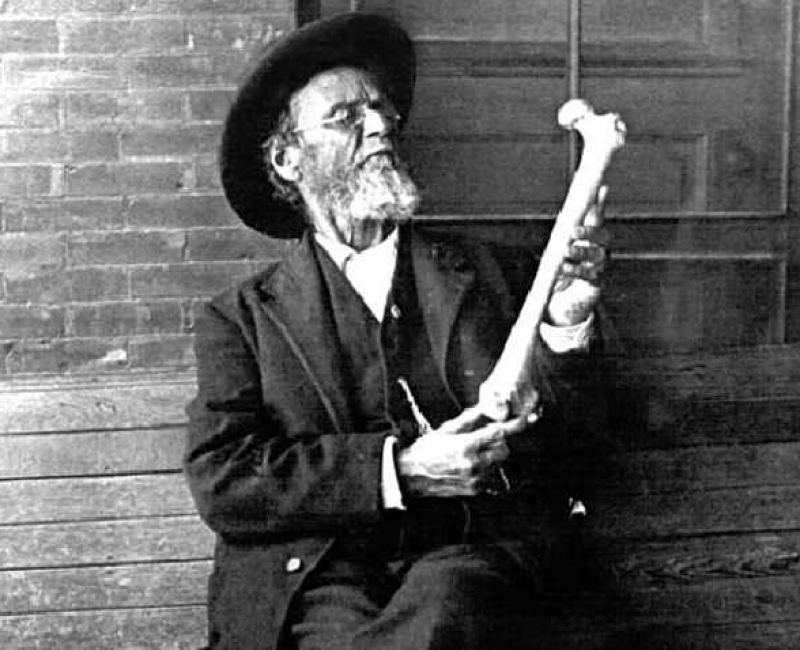 Osteopathy – historical notes
The word "Osteopathy" was created by its founder, the American surgeon Dr. Andrew Taylor Still, who at the end of the 19th century discovered the relationship between functional balance of the structures of the body and health. Dr. Still was disappointed by traditional medicine, which had failed to save his three sons affected by meningitis. After many years of study and experimentation, he then developed a new idea of the human body and another way to treat it.
Osteopathy-the principles
1. Unity of the body
Each part of the body is dependent on the others, so each one will have to work at its best to allow your body to be in balance. The aim is to guarantee to the patient an improvement in all skeletal, craniosacral and visceral parts.
2. Structure and function
If this balance is altered, for example because of a trauma, we can speak of Osteopathic dysfunction, which means restriction of mobility and loss of movement in one part of our body (bones, muscles, organs, etc.).
3. Self-healing
In Osteopathy the therapist is not the healer, but its role is to facilitate the body's innate ability to self-healing